Mario Kart 8 Deluxe: European Open Championship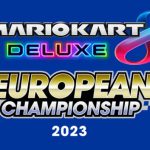 Despite the weather and the change of consoles, Mario Kart 8 Deluxe It still attracts a lot of players, thanks in part to the new courses and updates released at monthly intervals, keeping the competitive scene alive and prompting players to experiment with new metas. To keep the attention high there are tournaments organized by Nintendoincluding theEuropean championship.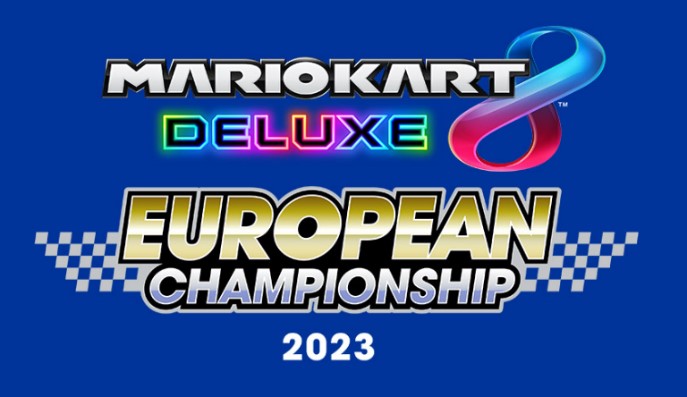 Nintendo is looking for the best European players from Mario Kart 8 Deluxe in the first Mario Kart 8 Deluxe European Championship which will start on Saturday August 19th with the first of three qualifiers. The 24 best players in Europe, eight from each round, will compete in the live grand final in Germany in early October to determine the European champion Mario Kart 8 Deluxe.
In order to participate in the Qualifying Tournaments, players with an active membership must a Nintendo Switch Online and a copy of Mario Kart 8 Deluxe You need to select Online Play, Tournaments, Search by Code mode and enter the appropriate tournament code. In each qualifying session, drivers receive points based on their finishing position in the races. When the engines shut down, the eight highest-scoring players in each tournament will have qualified for the Live Grand Finals!
Saturday, August 19, 4pm – 8pm, tournament code 0980-1145-8091
Friday, September 8, 5pm – 9pm, tournament code 3959-7481-4251
Sunday, September 17, 3:00 p.m. – 7:00 p.m., tournament code 3626-8881-7707
Qualified players can exceed that Nintendo European Championship 2023which will take place on October 7th and 8th in the convention center VILCO Bad Vilbel, Frankfurt am Main, Germany. Over and beyond Mario Kart 8 DeluxeThe two-day event will be the culmination of a heated Europe-wide competition Splatoon 3, where the top 12 European teams compete in group and knockout stages and sprint for the coveted gold trophy. Spectator tickets for both days will be available at a later date. So don't miss your chance to attend the event even if you are not a qualifier! The entire event will also be streamed online for viewers worldwide.
Stay tuned for more event details. Nintendo is looking for the best European players from Mario Kart 8 Deluxe in the first Mario Kart 8 Deluxe European Championship. At the Nintendo European Championships 2023 in early October, the best European player will be chosen Mario Kart 8 Deluxe and Splatoon 3 Top Squad. Stay tuned for more details in the future, including how to get spectator tickets.
Here More information about this can be found during Here You can find our other items.
The article "Mario Kart 8 Deluxe: Open European Championship" appears for the first time in VIGAMUS Magazine – the magazine about the world of video games.