Final Fantasy XVI as it stands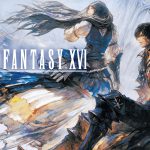 Final Fantasy XVIthe spearhead of the year 2023 by Square Enixis almost with us and after the first announcement with Playstation ShowCase appears during the special State Of Play and unveils a new gameplay trailer that includes more details on RPG elements.role playing game' and about the impressive fights between Eikon Players can dive in when the game launches exclusively on PlayStation®5 on June 22, 2023.
The footage reveals a number of details about the game, including:
New information about the refuge –The Haven, which serves as the base of the protagonist Clive, gives players the opportunity to discover more details about the world of Valisthea from the past to the present, and allows players to talk to the historian Harpocrates and view a graphic of the Relationships between the characters via the military scholar Vivian.
New training function– Players can fight in Training Mode by accessing the "Arete Stone" in the Sanctuary. This feature comes in handy when you want to practice a combination of skills, especially after you've learned a new one.
Bulletin board for hunting– More adventures are accessible via the Haven as players can peek at the Wanted Posters to discover powerful monsters roaming the world. Defeating these enemies will earn you powerful rewards.
New combat footage– Check out the newly released video showing a variety of Clive's combat actions, Eikon battles and more.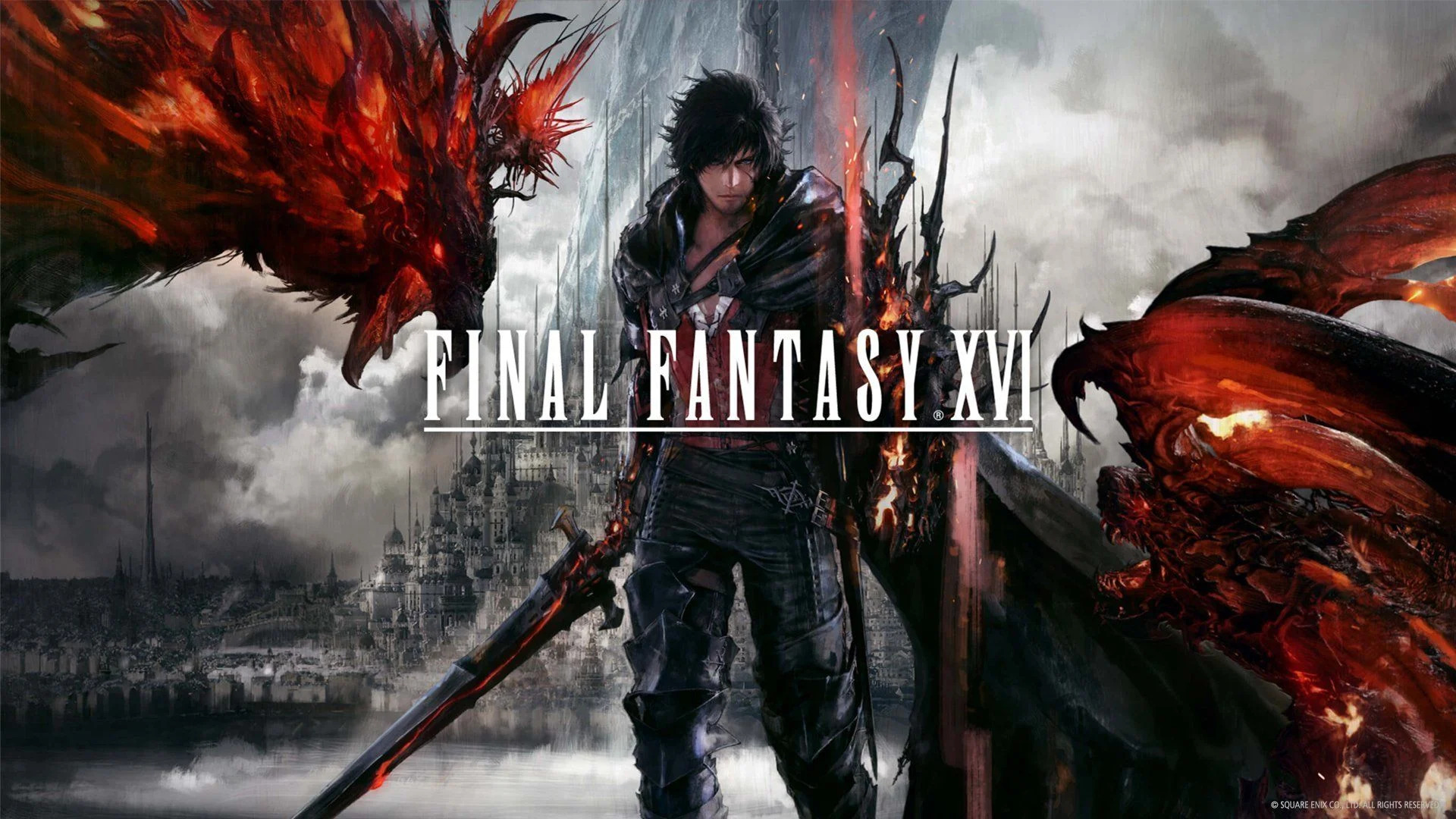 SQUARE ENIX also announced that acclaimed singer-songwriter Kenshi Yonezu, whose fame has spanned generations and whose single "Lemon" set a record in Japanese music history, will sing the theme song "Tsuki Wo Miteita – Moongazing". The music theme teaser video can be viewed here:
Yonezu said, "Words cannot express the impact FINAL FANTASY has had on my life. I never thought or imagined that I would ever have an opportunity like this. I wrote this song specifically for this game. Thank you very much."
Naoki Yoshida, Producer ofFINAL FANTASY XVIShe said, "When I found out that we could work with Mr. Yonezu, I was not only surprised but also overjoyed. I'm a huge fan of Yonezu's work and know he has a passion for creating music that resonates across multiple generations, so I was sure he would be able to convey the world, story and themes capture by YonezuFINAL FANTASY XVI. Not only is he a great artist, he's also an avid gamer and FINAL FANTASY fan, so I can't wait to hear his theme song!"
For more information aboutFINAL FANTASY XVIand to pre-order, visit the official website ofFINAL FANTASY XVI Here
The post Final Fantasy XVI at the State Of Play first appeal to VIGAMUS Magazine – The magazine about the world of video games.