At the Sea of ​​Madness: Darkkenda's Project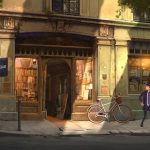 At the Sea of ​​Madness is a graphic adventure inspired by HP Lovecraft and developed entirely by the Italian team Darkkenda 1930. The game will have a horror style, a 1930s setting and will be released for mobile first and will later move to PC. PlayStation and the world Nintendo.
We from VMAG Always striving to promote the interesting ideas that our nation can generate, we will never stop asking you for help to contribute to the constant and homogeneous growth of our sector.
If you are interested in the project and want to contribute to its development, here you can find the connections for the kick starter.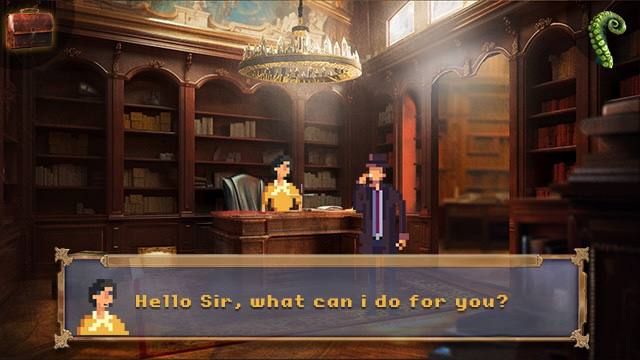 It's early May and this is the best time to discover the releases of the month. Here are youArticle what is right for you.
The contribution "At the Sea of ​​Madness: Darkkenda's project first appeal" to VIGAMUS Magazine – The magazine for the world of video games.