Women in Games: Manifesto published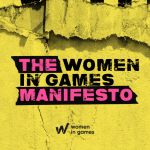 Women in gamesa non-profit organization based in England, today published its manifest, deeply rooted in the spirit of the suffragist movement and aimed at promoting Justice and gender equality in the 360 ​​degree gaming area.
The CEO From Women in games, Marie-Claire Isaaman, explains the significance of publishing the manifesto:
50% of the world's population are women, 50% of the world's video game players are women and girls, and yet only about 23% of those working in the video game industry are women.

Women working in the industry are less likely to hold positions in video game development and programming and are less likely to hold senior positions. And few studios are owned and operated by women.

The gaming industry is facing major challenges, such as: B. Toxicity towards online gamers by girls and women, sexual harassment at large corporate events and discrimination in the workplace.

72% of female gamers experience toxicity online, with girls and women confronted with dark and threatening behavior and often aggressively questioned about their gaming skills, often leading to more severe verbal abuse and rape threats.

Women and girls are negatively impacted by these harmful actions and environments. And combined with the negative press that comes with it, this impacts their mental wellbeing and discourages girls and women from pursuing education or careers in the gaming industry.

There is an urgent need to redraw this picture. It is time for a change.
The manifesto presents "Fourteen reasons to support Women in Gamesand invites the global community to do so work together to eliminate discrimination and promote inclusivity. 110 years agoThe Suffragists of the United Kingdom published their manifesto: "Fourteen reasons to support women's suffrage". More than a century laterThe Women can choosebut it's still there A lot needs to be done to achieve equal rights for women. Women in Games follows in their footsteps with this manifesto: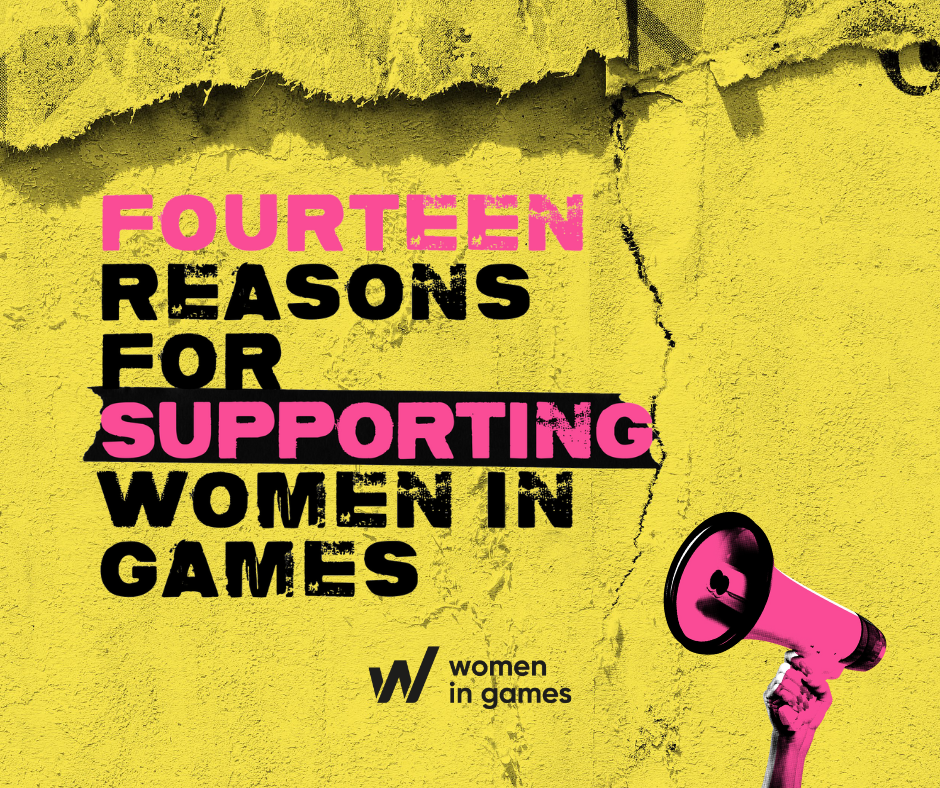 Because women have long been marginalized in the gaming industry, it's time to take action to level the playing field.
Because "economic equality for women is good for business" (UN, 2023).
Representation of interests through collaboration and communication are fundamental tools in the fight against discrimination.
Because all women working in the industry deserve to be treated equally at all levels, from content creation to leading development teams, from junior to senior management.
Because equal pay for everyone means equal pay for women.
Because to make the video game industry a fair place to play, we need to create an environment where everyone belongs.
Because in order to be a fair reflection of the entire world, games must adequately reflect the entire world population.
Because sexism and harassment are a blight on the gaming industry and it is up to everyone, especially leaders, to ensure the health, safety and well-being of women.
Why toxic gaming environments discourage women from participating in civilized gaming communities.
Because women's life experiences and professional skills are extremely diverse, bringing more innovative ideas, the development of better games and a richer, more vibrant creative culture for all.
Because achieving justice requires removing the specific barriers that prevent women from entering the gaming industry.
Because promoting gender equality and diversity in games and the gaming industry will lead to a sustainable future.
Education, training and professional development of girls and women are crucial to creating a level playing field.
Because – to summarize all of these reasons – a fair playing field benefits everyone.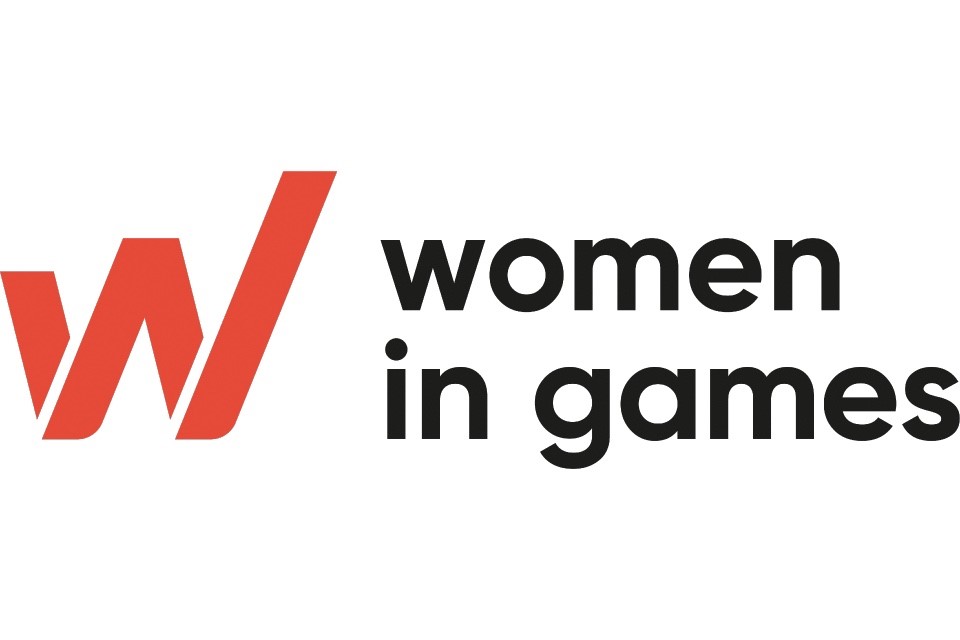 Accordingly Survey of female gamers (Bryter) toxicity towards female players increases and consequently These are often discouraged from playing to the games they love. The 72% of female gamers experience toxicity while gaming, often of a dark and threatening nature; What's even more worrying is that the abuse doesn't always stop once players leave the game – some cases manifest outside of the game with serious consequences. During the examination Bryter from 2022, One in four women said they are reluctant to identify as a real gamer, and only 38% of gamers believe there are adequate procedures in place to address gaming toxicity.
This year Accusations of discrimination against women working in the industry surfaced again and again of gaming and e-sports, both worldwide and in small studios and large multinational companies. Beyond individual companies or individual eventslike the last one Game Developers Conferenceexists a dominant culture that allows unacceptable behavior towards womenwhich, in the worst cases, include physical threats and harassment.
There Representing women in the developer community of video games remains extremely low in relation to their employment in the world of work in general – the GDC report 2022 revealed this has fallen to 20%. Other researchsuch behavior by Ukiepoint out that in the UK the percentage is 30%although the lack of a detailed understanding of the specific roles women play across disciplines and levels makes it impossible to understand their actual engagement.
In order to make the work of women in the gaming industry visible, there is an urgent need to conduct detailed research on female representation. It is crucial to uncover gender differences in the game development process and show how women are influenced in taking on leadership positions from the "broken rung" to the first step into management.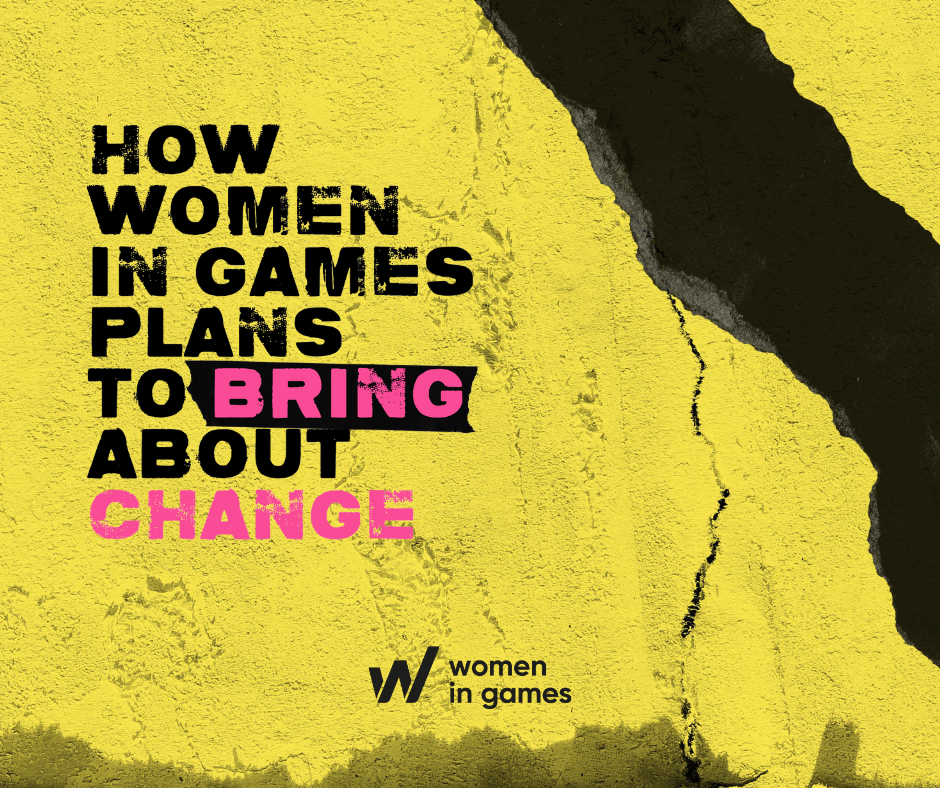 Women in games he fights for all women, girls and people with different gender identities as well as for transgender, gender diverse and intersex women, to positively influence public discourse and bring a culture of equality and belonging into work and leisure spaces.
Currently the organization boasts about 1,450 ambassadors Individually In more than 70 countries around the world and beyond 40 corporate ambassadors and education ambassadors in the community of active supporters. We also work to organize global events that provide safe, encouraging and supportive networking and professional development opportunities and provide guidance on achieving gender equity in the gaming and esports industries.
After all, they take care of the organization Women in Games Global Awardsto advance the successes and achievements of women across the industry by collaborating with other like-minded organizations on research and development projects.
CEO Marie-Claire Isaaman he added:
All of our work, which continues to receive widespread recognition, aims to create real change, both in the public discourse around women's equality and in the lived realities of women in the gaming and esports industries. We invite you to join us in making change for women and girls around the world.
If you are interested in more news and information related to the gaming world, you can visit our Home page or read This article.
The article Women in Games: the first appeal poster, published in VIGAMUS Magazine – the magazine about the world of video games.